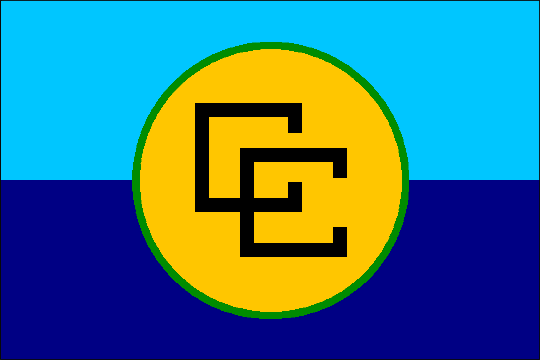 Foreign Policy Co-ordination in the Caribbean Community (CARICOM) is high on the agenda of the 33rd Regular Meeting of the Conference of Heads of Government beginning on Wednesday 4 July in Saint Lucia.
The Leaders will be examining the thrust of the Community's Foreign Policy approach given the on-going changes in global political and economic circumstances.
These changes pose challenges to the continuing development of the Community as well as for the practice of the Community's external and political relations. However, they also create opportunities that can be exploited to the benefit of the Community.
The three day meeting of the leaders will be presided over by CARICOM Chairman Dr the Honourable Kenny D Anthony, Prime Minister of Saint Lucia and it is expected that with the exception of the Prime Minister of Belize all Heads of Government will be present.
The on-going reform process in the Community will be up for discussion as will developments in Haiti and matters in relation to youth development in particular arising out of the recent high level meeting between the youth of CARICOM and the Union of South American Nations (UNASUR).
The meeting of the Heads of Government will be preceded by the meetings of the Council for Finance and Planning (COFAP) on Monday, and the Prime Ministerial Sub-Committees on the CARICOM Single Market and Economy (CSME) and on External Negotiations on Tuesday. Recommendations coming out of these sessions will also be placed before the Heads of Government.