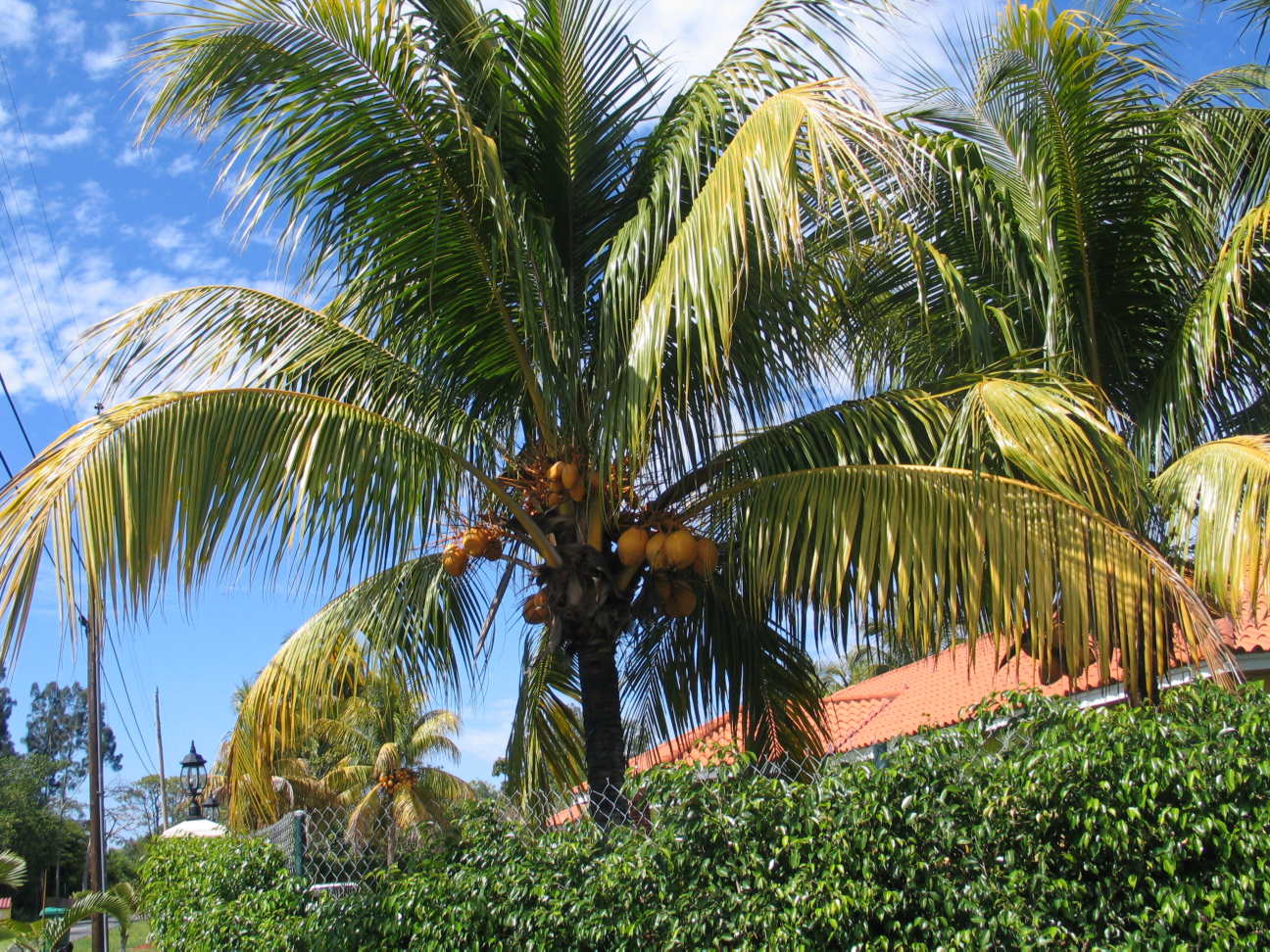 As the news broke sometime before summer that Lethal Yellowing had begun affecting the Palm species on Antigua, residents, agriculture officials and those involved in the Hotel and Tourism industry began keeping a vigilant eye on the situation.
Head of the Plant Protection Unit within the Ministry of Agriculture Dr. Janil Gore-Francis has been working tirelessly to bring awareness of the disease to Antiguans and Barbudans. She urges persons and organizations with affected palms on their premises to contact the Ministry.
The Plant Protection Unit and the Antigua Barbuda Hotel & Tourism Association (ABHTA) are meeting today to discuss solutions to the dreaded Lethal Yellowing as it has begun to make its way through hotel properties and negatively affecting the landscape.
So far, Curtain Bluff Hotel, St. James' Club and Sandals Antigua have reportedly identified infected trees on their properties. Curtain Bluff has already removed some of the diseased trees from its premises.
For some persons, the belief is that it's better to cut down the infected trees to limit spreading while others are of the opinion that applying the palm antibiotic Ox tetracycline Hydrochloride (OTC) as a treatment is less drastic.
However with the use of OTC, the concern is the toxicity of the treatment as it may cause coconuts/nuts from treated trees to be unfit for consumption. That is the major concern cited by Dr. Gore-Francis as she prefers the more popular/permanent solution of cutting down and burning infected trees including the crowns.
Lethal Yellowing is a phytoplasma disease that attacks many species of palms including the Coconut and Date Palm. It's spread by a tiny plant-hopper that's native to Florida, parts of the Caribbean and Central America.